Products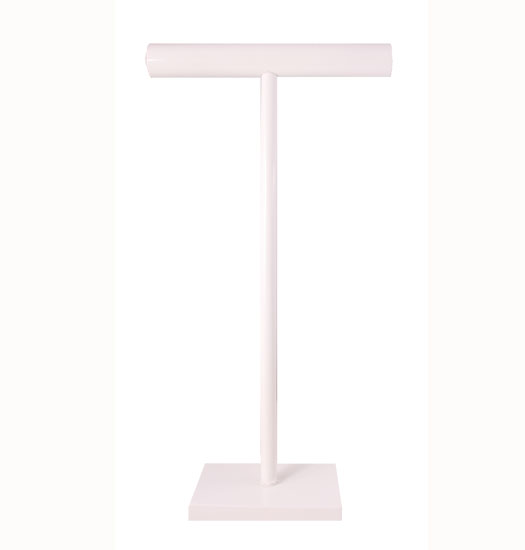 DS60000
T-stand hight aprox. 59 cm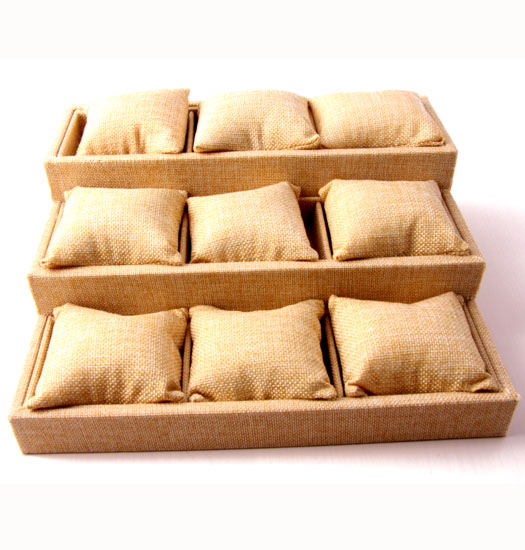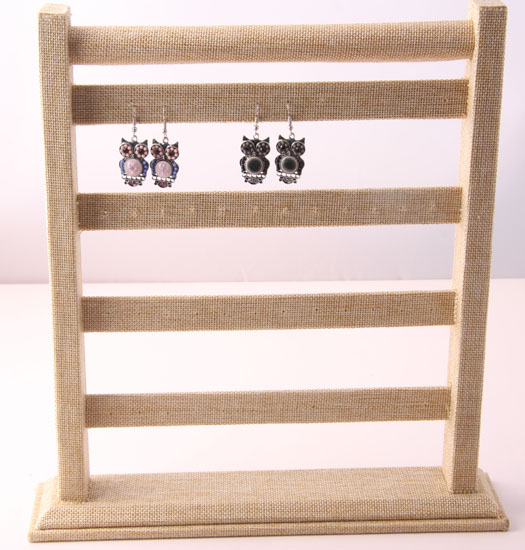 DS60003
For earrings possibly combined with necklaces.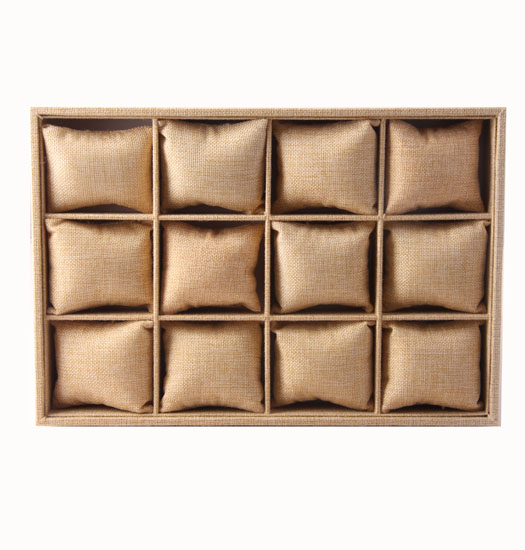 DS60002
Suitable for at least 12 bracelets.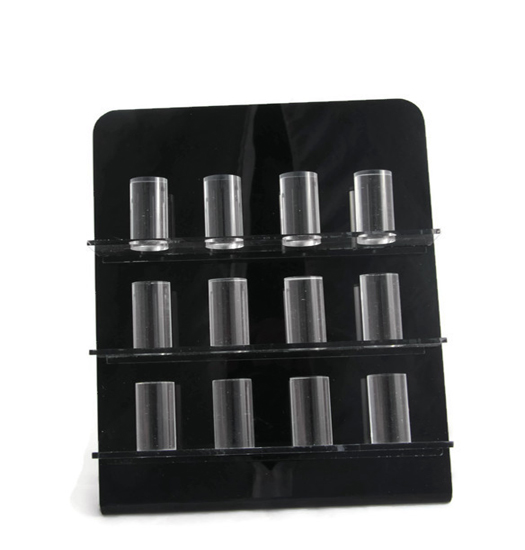 DS60004
14 cm in width and 19 cm in hight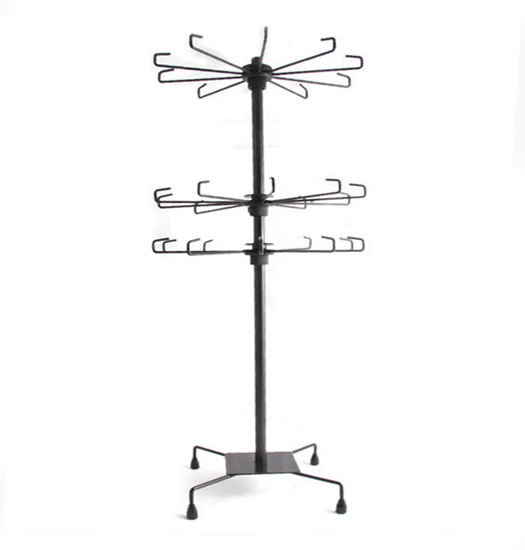 DS60005
Carousel for leight pieces of jewellery.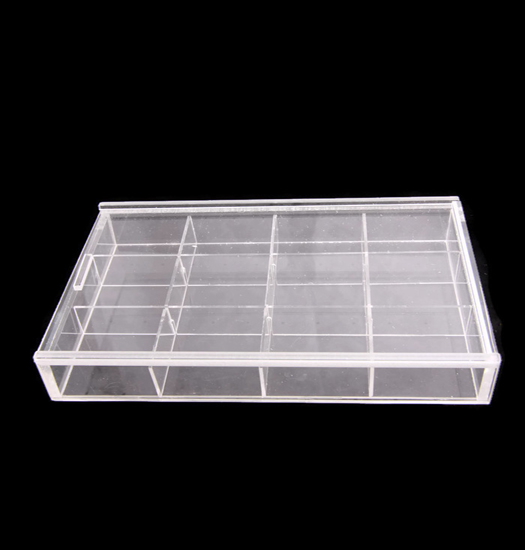 DS60006
18 cm wide, 12 cm in depth, 2,5 in heigth.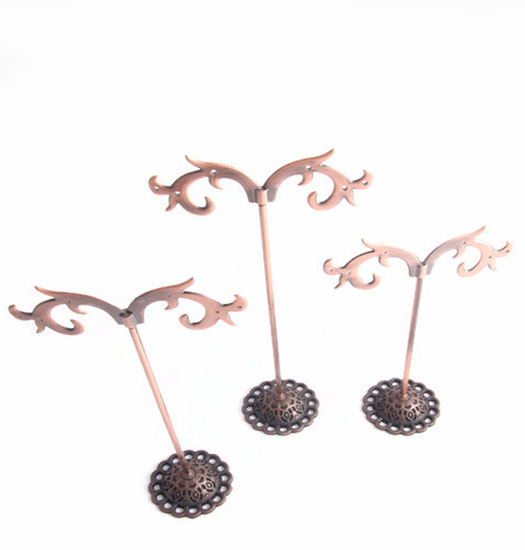 DS60007
three small earrings stands in different higths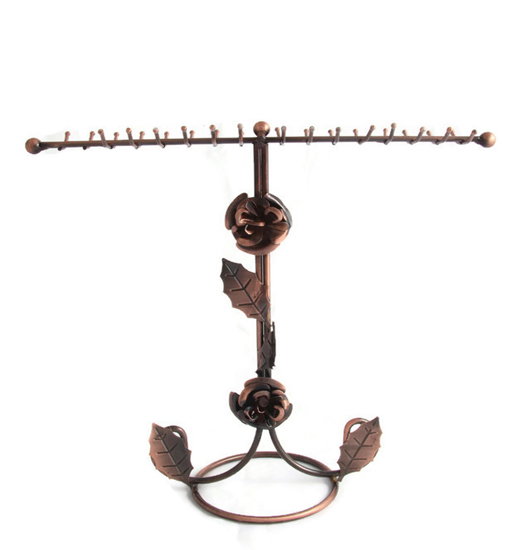 DS60008
Copper stand with rose ornament.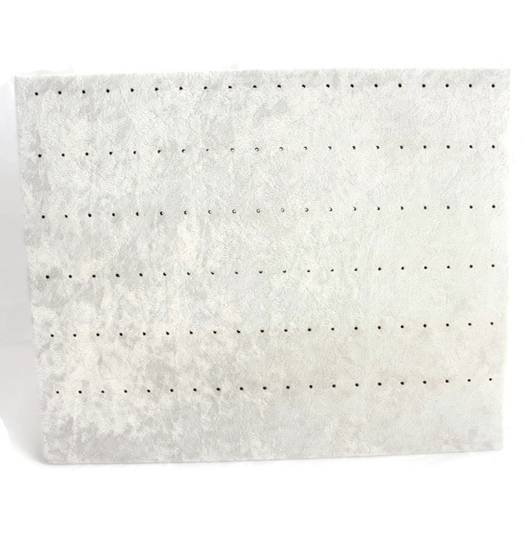 DS60009
Velvet earring stand.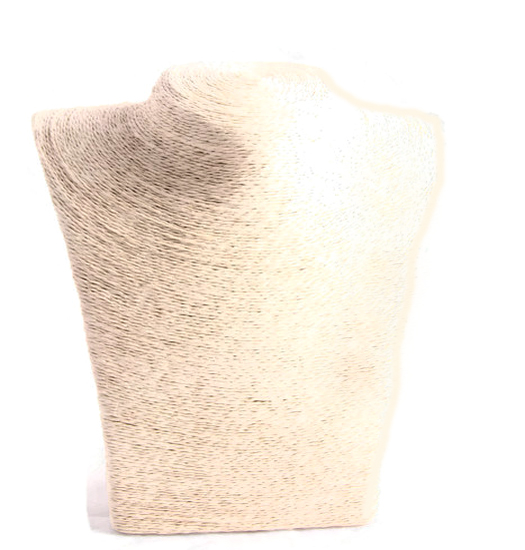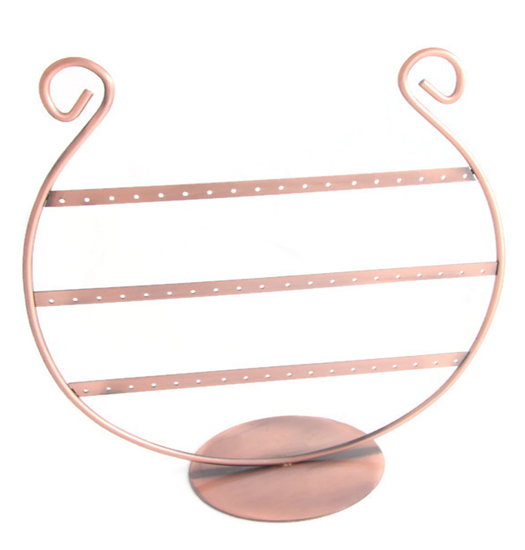 DS60011
28 cm in hight and 25 cm wide on the widest point.