Subcategories
Washable Masks cotton
Washable Masks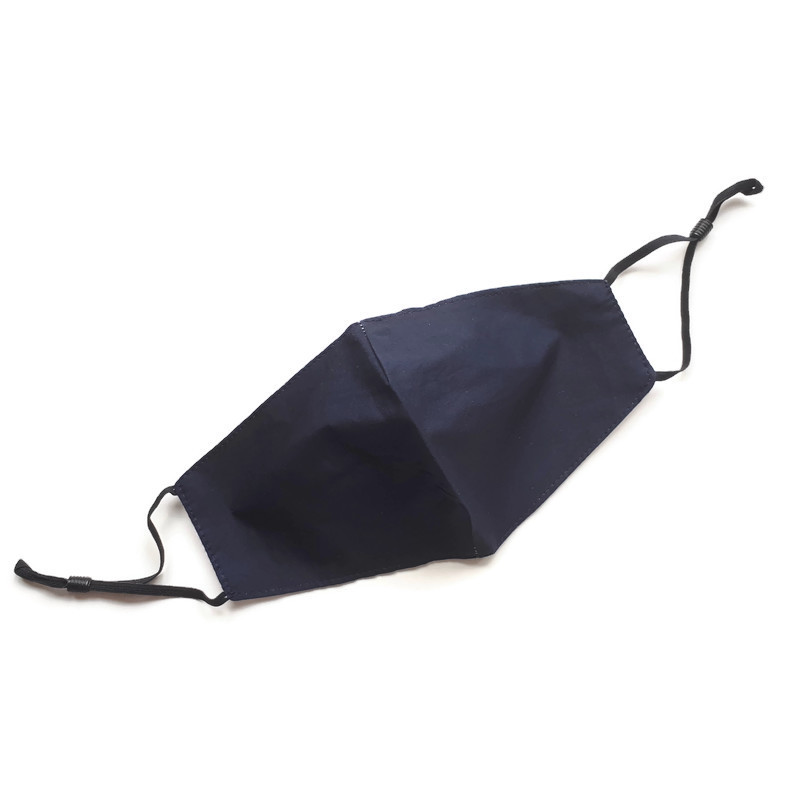 Plain Washable Masks cotton
Plain Washable Masks cotton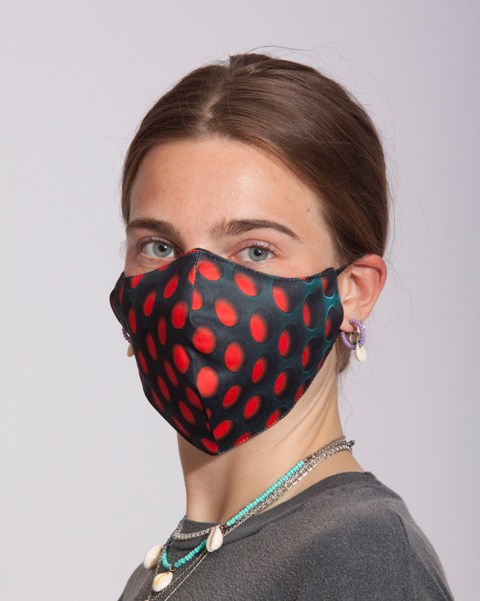 washable masks HD printing
Beautyful prints on double layered masks.
Inner layer 100% cotton. All these masks have a noseclip and a pocket for filter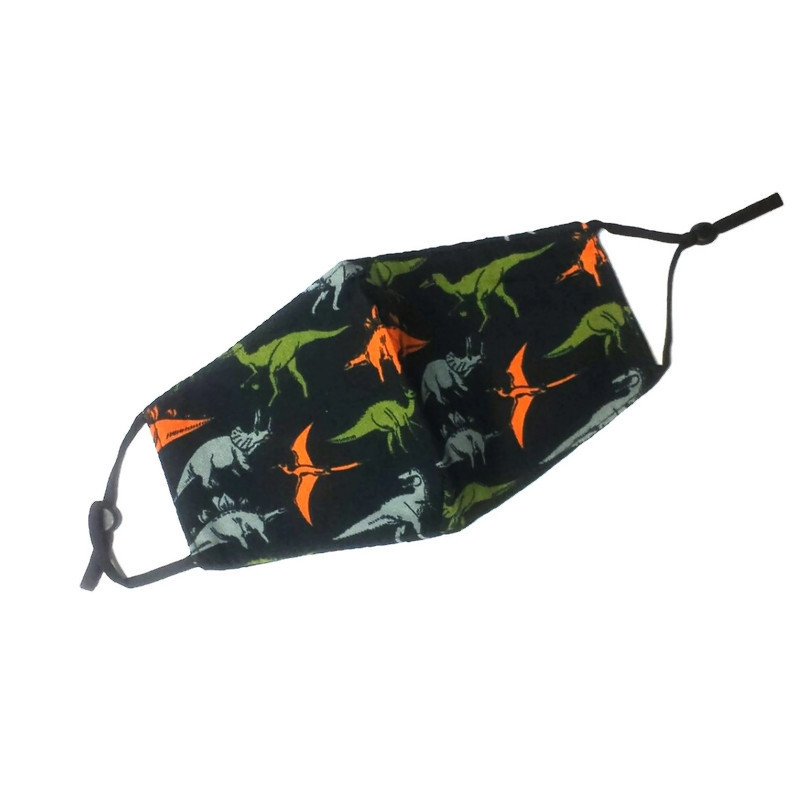 Childrens Masks
small sized, adjustable, washable.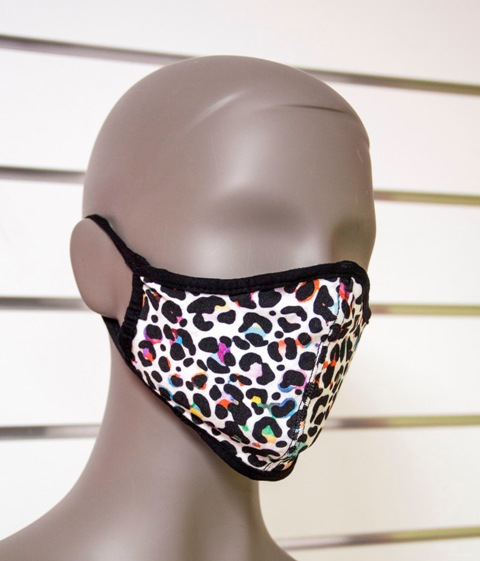 washable viscose masks
Our viscose masks coolection is temporarly not available online, only in our showroom. You can call to order a mix of models or you can visit our showroom.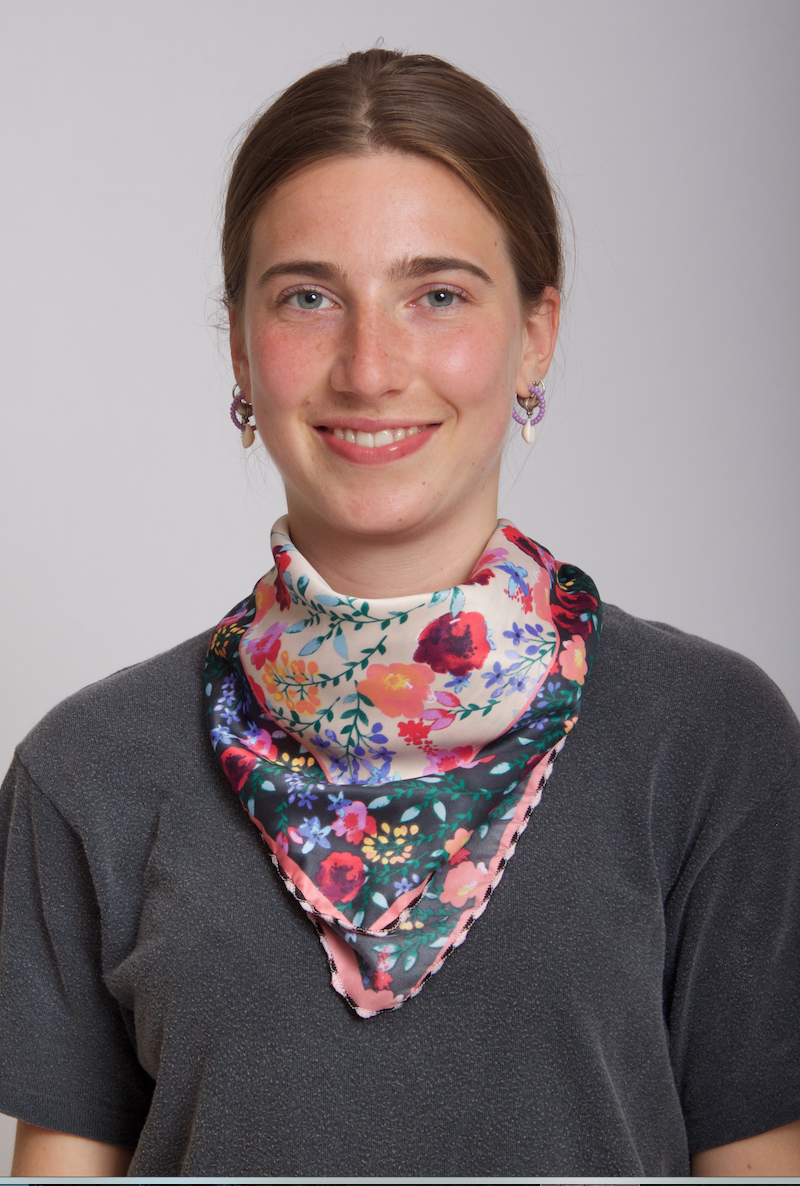 washable 2 in 1 scarf mask
2 in 1 scarf mask
Products
Filters001
Filters 10 pc - to be used in washable masks